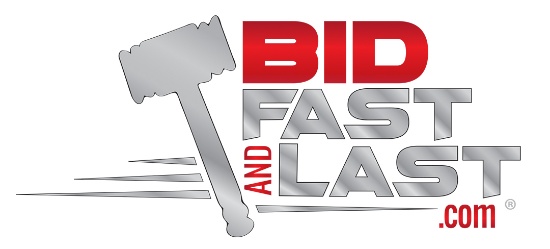 Riverside Public Admin Auction 1 of 2
Sunday, April 26, 2020 | 9:00 AM Pacific
Auction closed.
Riverside Public Admin Auction 1 of 2
Sunday, April 26, 2020 | 9:00 AM Pacific
Description
The first of 2 Riverside Public Admin auctions. Virtual live auction begins at 9am on April 26th.Preview will be Saturday, April 25th from 10am- 4pm.Check out will be on April 27th and 28th from 9:30am- 4pm.